We offer two Worship times – 9am and 11am
The service will also be streamed live via Missio Dei's Facebook and Youtube pages at 11am.
If you have any questions or need help, please feel free to contact us for support!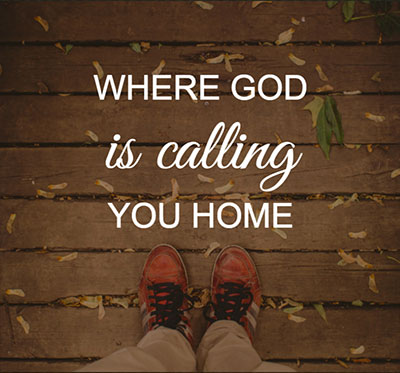 WELCOME
At Missio Dei Church we seek to have a living relationship with God and get away from going to church simply out of tradition.
Many of us in El Paso have gone to church our whole lives because it's part of the culture, while others have probably never even stepped into a church.
We believe that God is reaching out to all of us in the midst of His return. Come join us as we discover God's purpose for our lives at Missio Dei Church.